BOARD-CERTIFIED PSYCHIATRIST
Fitness of Body
Fitness of Mind
Offering IN-PERSON visits when needed in Flatiron, NY
Virtual services now available to both NY and NJ residents
Offering IN-PERSON visits when needed in Flatiron, NY
Virtual services now available to both NY and NJ residents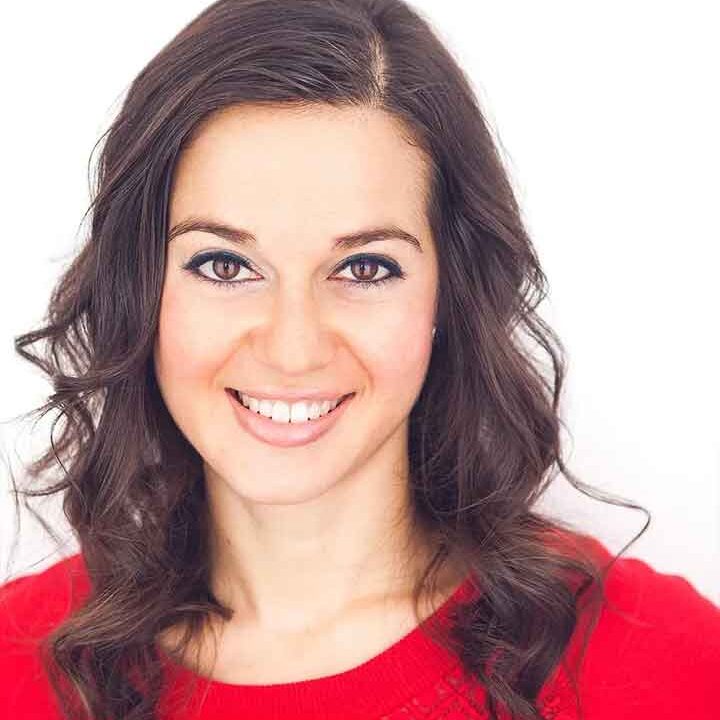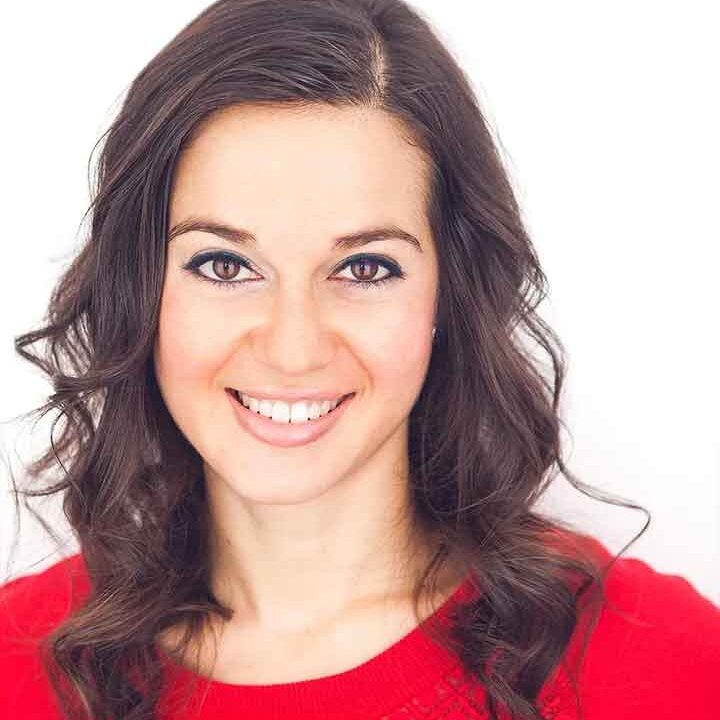 PSYCHIATRIST FOR ADULTS AGES 20s THROUGH 40s
Dr. Ozkarahan is uniquely qualified as a physician and Board-Certified Psychiatrist with multiple credentials by the National Academy of Sports Medicine including as a Weight Loss Specialist, Certified Nutrition Coach, and Certified Personal Trainer.
Dr. Ozkarahan has almost 20 years of experience working with psychiatric patients. In her private practice, she treats adults (ages 20s through 40s) who reside in New York State or New Jersey and who are struggling with the following conditions:
Holistic and action-oriented treatment
She offers online psychotherapy, prescribes medications when needed, and promotes healthy lifestyle changes through a holistic and action-oriented model to care.
With a warm, practical, and conversational approach to psychotherapy for every patient, she prescribes medication gently and only when necessary.
Dr. Ozkarahan's extensive training by the National Academy of Sports Medicine, regarded as the most respected leader in fitness and wellness certifications, enables her to incorporate lifestyle-oriented verbal coaching on nutrition, weight loss, physical exercise, yoga, meditation, and sleep optimization to focus on the whole person – body and mind.
As a fitness athlete and lifestyle psychiatrist, she aims to help her patients solve problems, find solutions, and tend to all aspects of their health.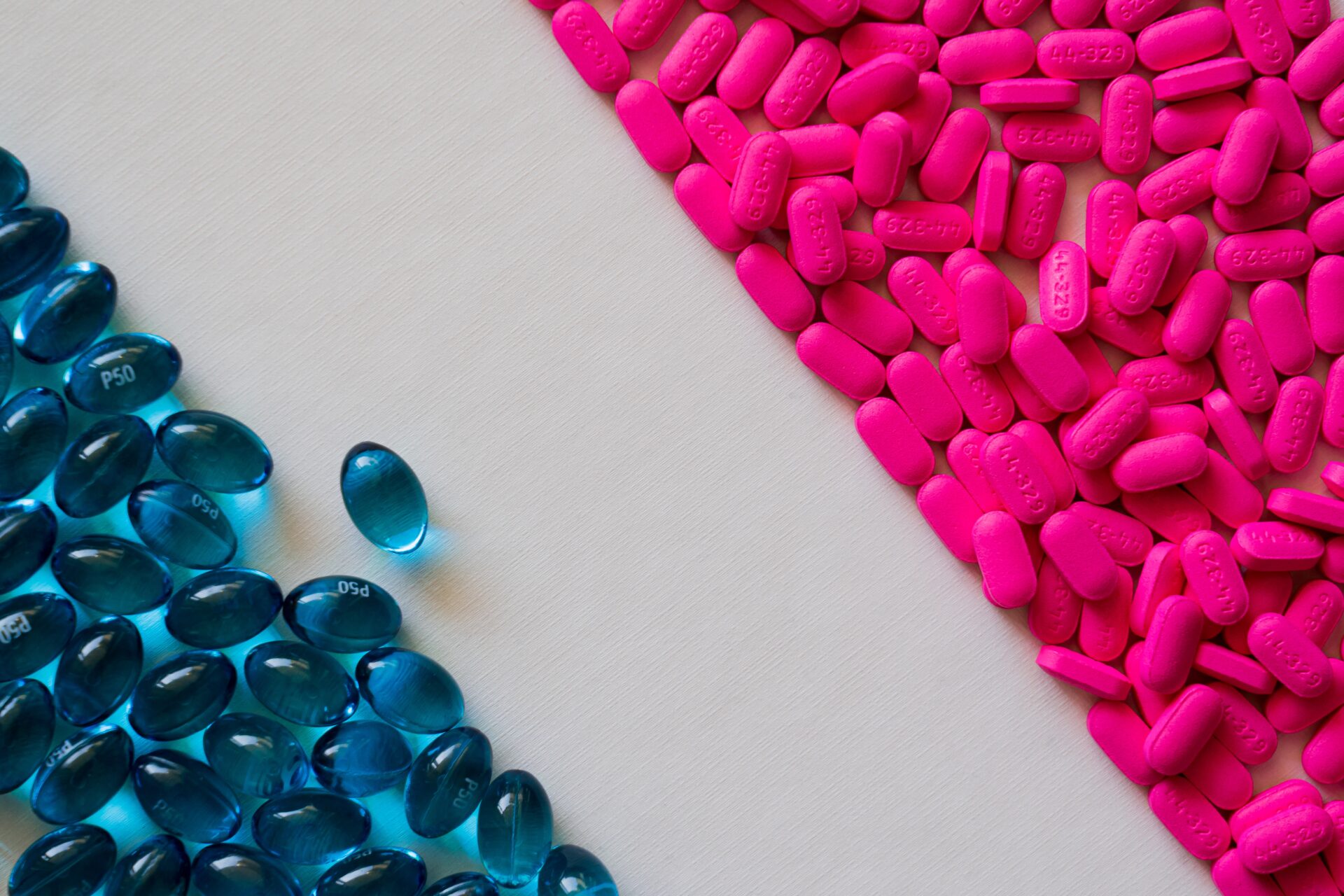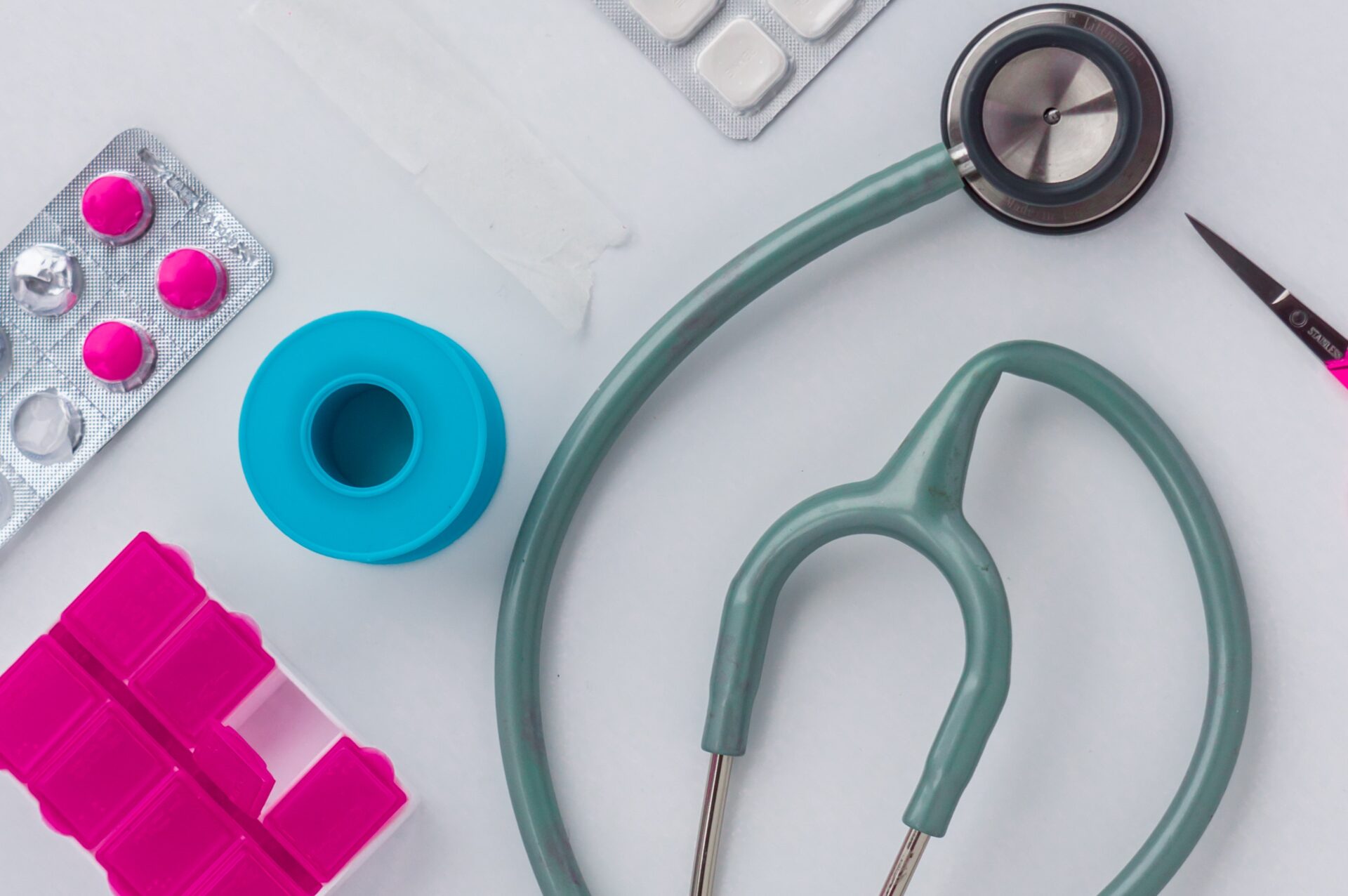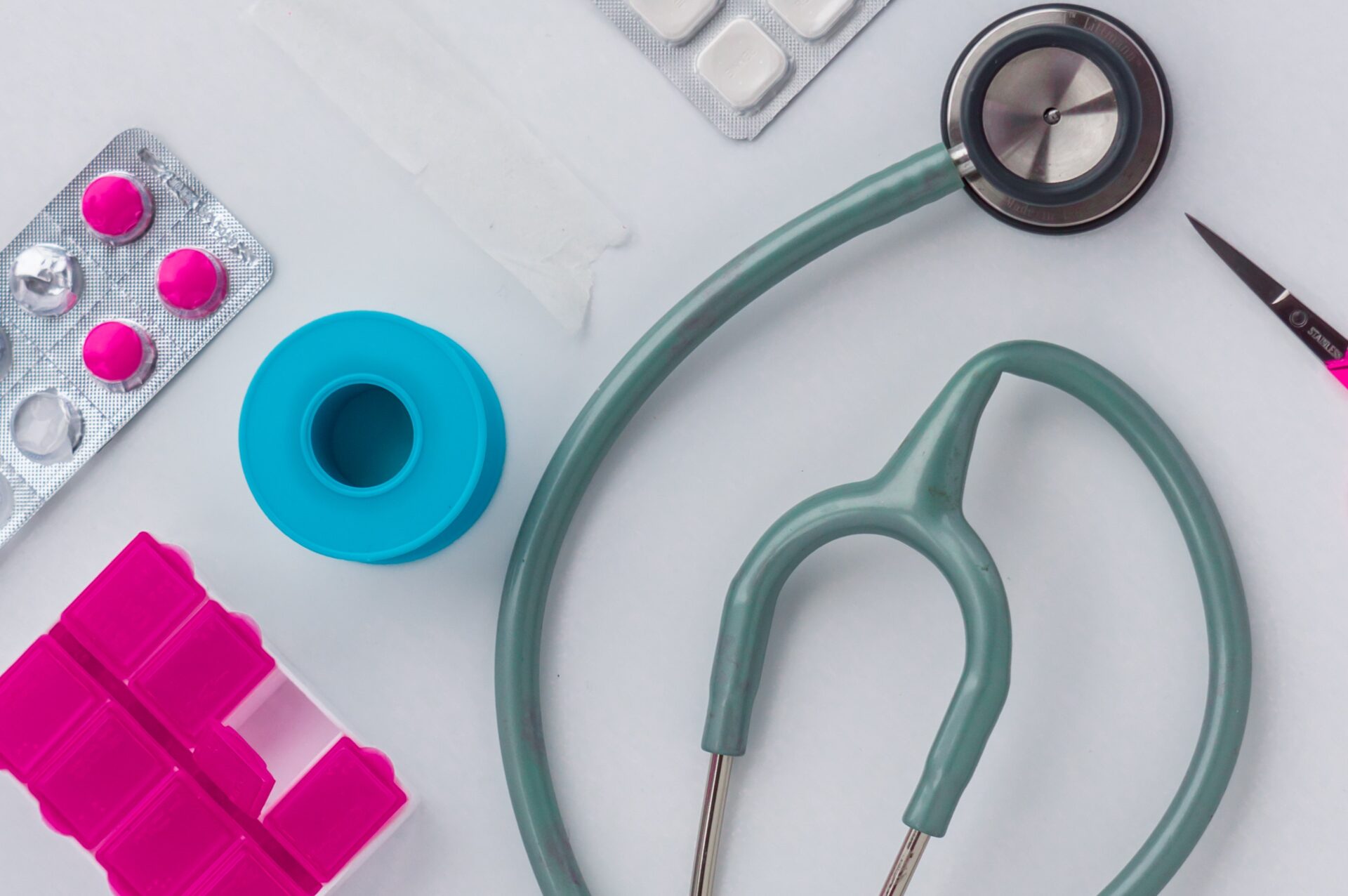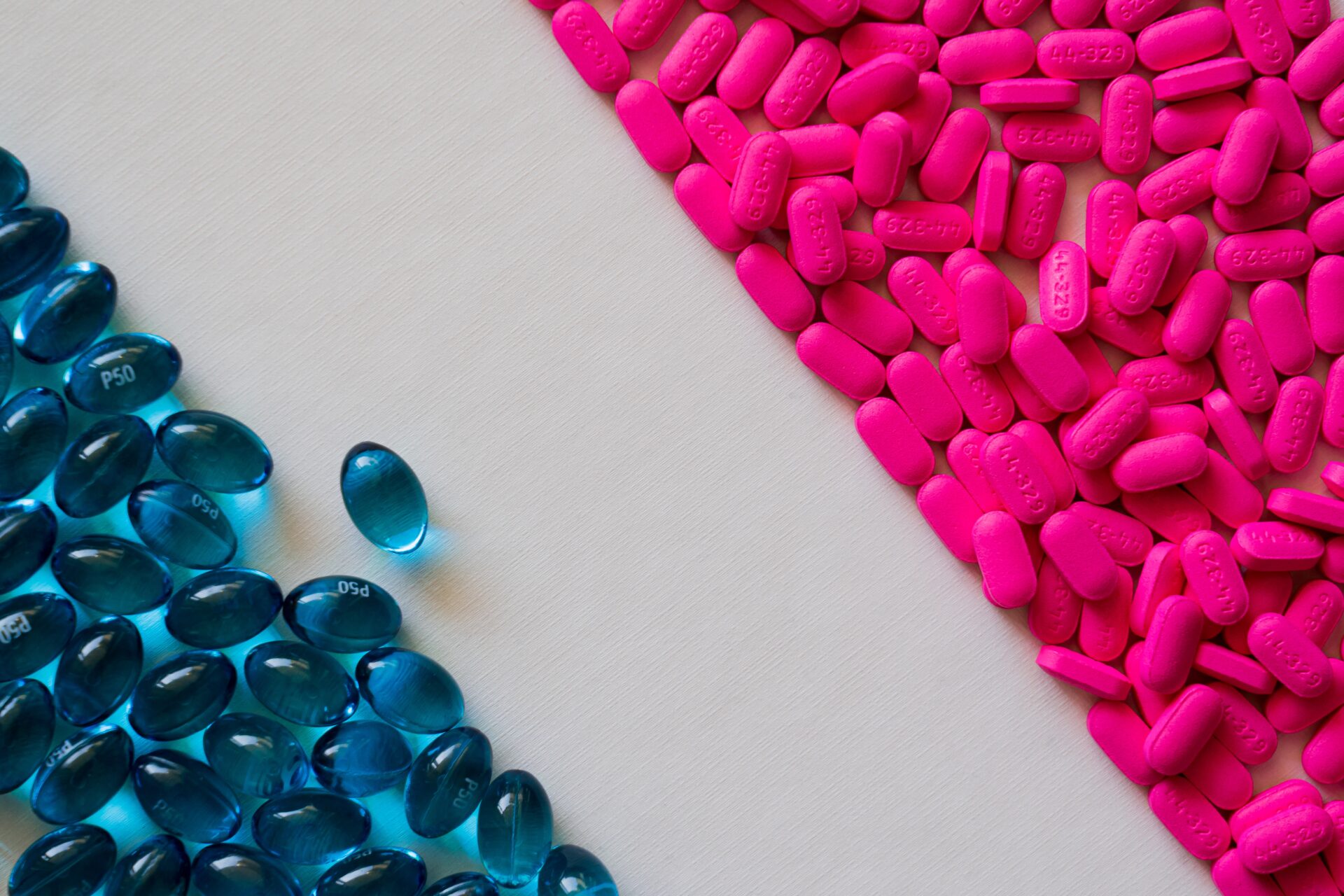 Medical training & Credentials
Dr. Ozkarahan earned her medical degree (M.D.) from New York Medical College ranked #1 in her class as Valedictorian and completed her adult psychiatry residency training at NYU Langone Health / Bellevue Hospital Center.
Following her residency, Dr. Ozkarahan completed advanced training in Psychodynamic Psychotherapy at the Columbia University Center for Psychoanalytic Training and Research.
For several years, she worked as a psychiatrist on the Student Mental Health Service of Columbia University Medical Center where she treated graduate & professional students in the health sciences who were struggling with the emotional demands of higher education.
Dr. Ozkarahan is a Clinical Assistant Professor at NYU Grossman School of Medicine where she interviews applicants to the medical school annually as a member of the Admissions Committee. She is also a Fellow of the American Psychiatric Association and a Diplomate of the American Board of Psychiatry and Neurology.
Prior to the COVID-19 pandemic, Dr. Ozkarahan worked with patients exclusively in person in the Flatiron district/ Gramercy Park areas of Manhattan, NY. She now offers in-person visits when needed in the Flatiron district of Manhattan in addition to her virtual services.