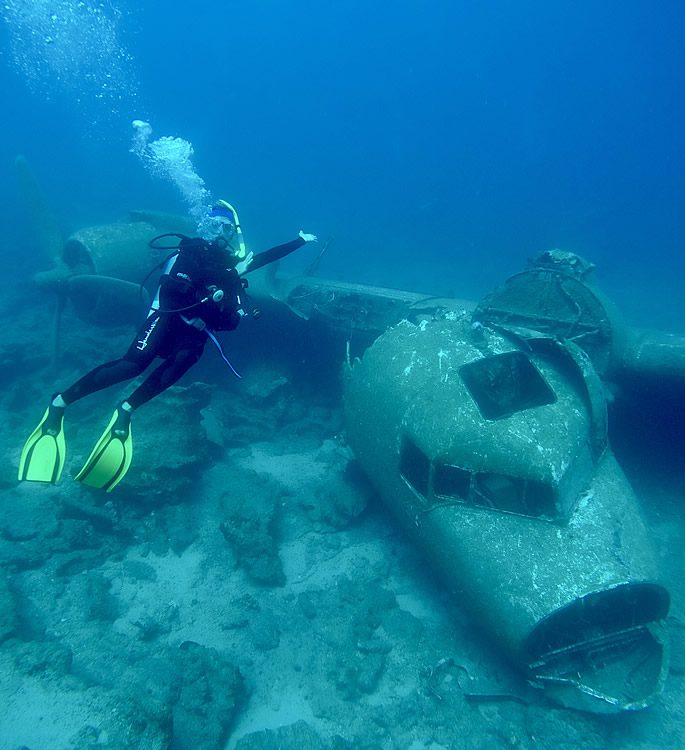 For those who need help managing their stress without the hassle of an office visit, an online lifestyle psychiatrist for anxiety and/or depression may be a good fit. As a fitness and wellness-oriented physician holding multiple certifications by the National Academy of Sports Medicine, Dr. Ozkarahan possesses a unique synergy of credentials. She is a virtual lifestyle psychiatrist in New York City and offers a short-term treatment package of lifestyle psychiatry sessions for adults in the 20s through 40s age range who live in New York State or New Jersey.
This targeted and structured model of treatment is geared for those who are looking to complement short-term psychotherapy for anxiety and/or depression with lifestyle psychiatry principles to build harmony with their bodies, optimize their work-life balance, and prioritize their wellness. The package includes verbal coaching in the following areas so that patients can work on building healthy habits from the comfort of their own home:
With extensive experience recovering from various athletic injuries herself via sports medicine physicians and physical therapists, Dr. Ozkarahan also focuses on athlete mental health and the emotional challenges of injury & rehabilitation.
Dr. Ozkarahan is certified by the National Academy of Sports Medicine as a Weight Loss Specialist, Certified Nutrition Coach, Certified Personal Trainer, Women's Fitness Specialist, and Behavior Change Specialist. As an avid water enthusiast, she is also certified by the Professional Association of Diving Instructors as an Advanced Open Water Diver.
To inquire about rates, please send an email to [email protected] and specify interest in this online Lifestyle Psychiatry package offering. Please note that this structured-timeline model may not be suitable for everyone. Dr. Ozkarahan will evaluate each individual's unique needs during the consultation and customize an appropriate treatment plan.